Those are some of my ongoing projects: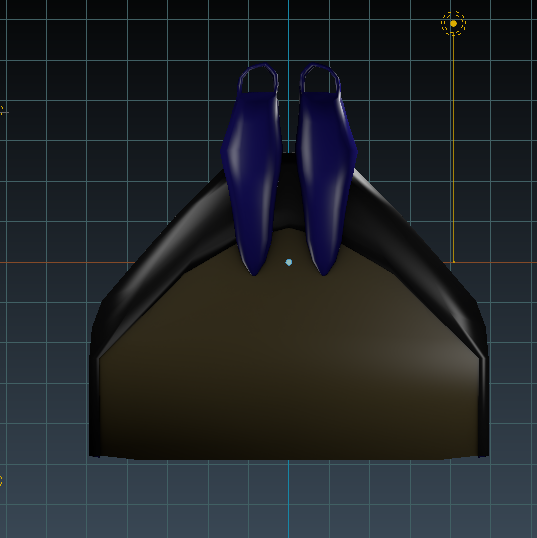 Low Poly monofins on unity
You can buy and download the monofin model in formats OBJ and STL, it includes a zip file with textures.
I'm working on the animation of a character to swim with the monofin and I'm also making an DNF (dynamic apnea with no fins) animation.
---
Animal models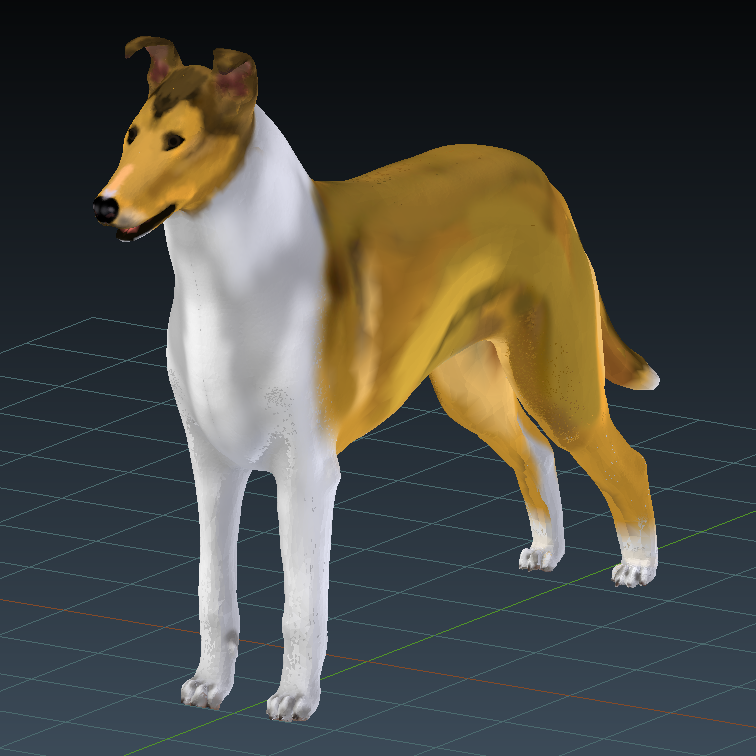 I'm currently refining the collie model, fixing the rig and I'll create animations and add hair to it.
I'm refining the cat 3D model, I'll rig and animate it, create textures and hair.
To continue my work some sponsoring would help. I also accept jobs to create 3D animal models.
---
If you like my projects and want to help me to continue with them, I accept some sponsoring in the form of advertisement or donation.